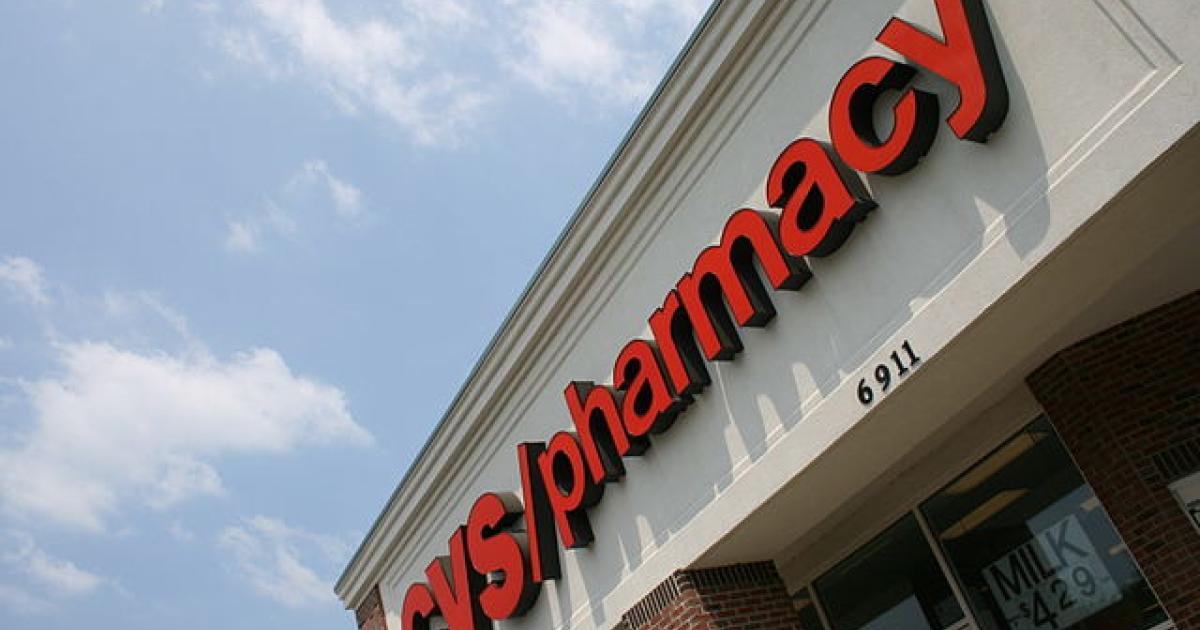 CVS Health's merger with managed care company Aetna has resulted in lower stock shares and some financial stress, but strategies to reduce unnecessary medical expenses and capitalize on trends like cannabis legalization might ease some of that discomfort, CNBC reported March 21.
CVS shares were at an $82 high last November—just before the pharmacy chain closed its deal with Aetna at the end of the month, according to CNBC. They've since dropped around 30 percent, but CEO Larry Merlo doesn't seem worried.
"As we think about this new company, we're gonna manage it at an enterprise level," he told Jim Cramer of "Mad Money." He said the healthcare industry is "growing at an unsustainable rate," with around a quarter of spending classifying as wasteful or reducible, and CVS will eventually profit off of reducing medical costs.
Source: https://www.healthexec.com/topics/healthcare-economics/cvs-shares-down-30-after-aetna-merger